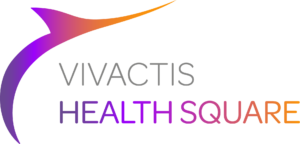 Virtual Immersive experience for continuous Medical Education
Vivactis Hyperfair is proud to present the Virtual Health Square. A unique and innovative way to learn, totally dedicated to healthcare professionals, based on clinical cases validated by experts.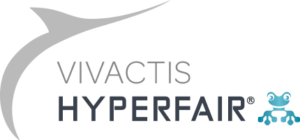 Benefits for Exhibitors, Sponsors and Trade Organisers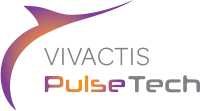 For healthcare professionals and patients
Our technological solutions team at Vivactis PulseTech optimises the deployment of content for Healthcare Professionals and/or Patients using cutting-edge technologies for medical education, eLearning, gamification, 360° Videos, 2D-3D motion design, VR/AR…..