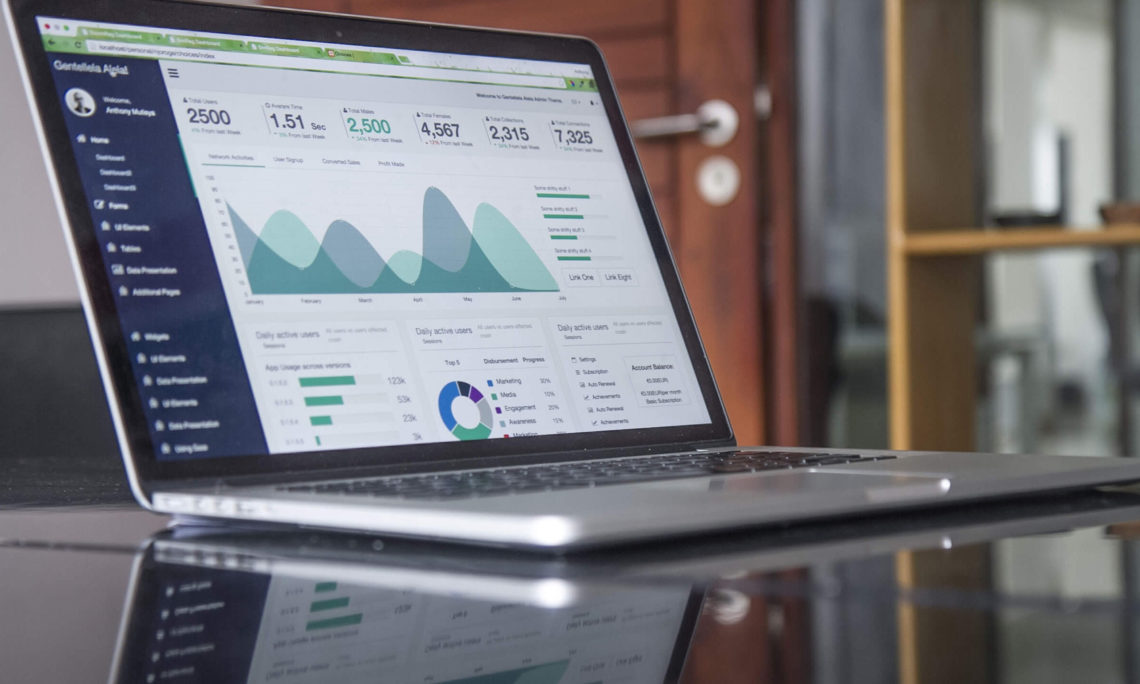 Medical & scientific communication
YOU ARE
A company (Pharma, Biotech, Medtech…), an academic research center or a lab active in the field of life sciences/clinical research, a hospital or a private clinic, a scientific society, a foundation active in healthcare/prevention, a health league, an NGO, or health/economic authorities willing to:
Communicate about life sciences & health topics
Promote these two sectors towards professionals or non-professionals
---
WE SUPPORT YOU
…with the development of innovative online & print material (content and graphic design) for powerful medical/scientific marketing & communication tactics:

Content writing & proof reading
Print material (promotional leafl ets, white papers, annual reports, scientific folders…)
Digital material (websites, e-newsletter, e-health platform, promotional videos, content for tablet, apps…)
Scientific journalism (press folder, press releases, contact with journalists)
Creative development & graphic design
Scientific event/advisory board organization (program development, speaker brief & coordination…)
Project management

SCIENTIFIC WRITING & PROOF READING

WEBSITES & E-HEALTH PLATFORMS
---
OUR APPROACH
In a fast-paced environment where technology and innovation play such a tremendous role, being able to clearly present complex information, identify the right targets and adapt the messages is key to effective communication.
Thanks to our medical and scientific experts, Vivactis helps you analyze your environment, create and implement strategic communication plans customized to your specific needs.  Moreover, we use new electronic media, such as mobile devices and social networking, for more appropriate and effective communication. We have executed successful plans for some of the major players from the industry and academia, as well as for non-profit organizations.