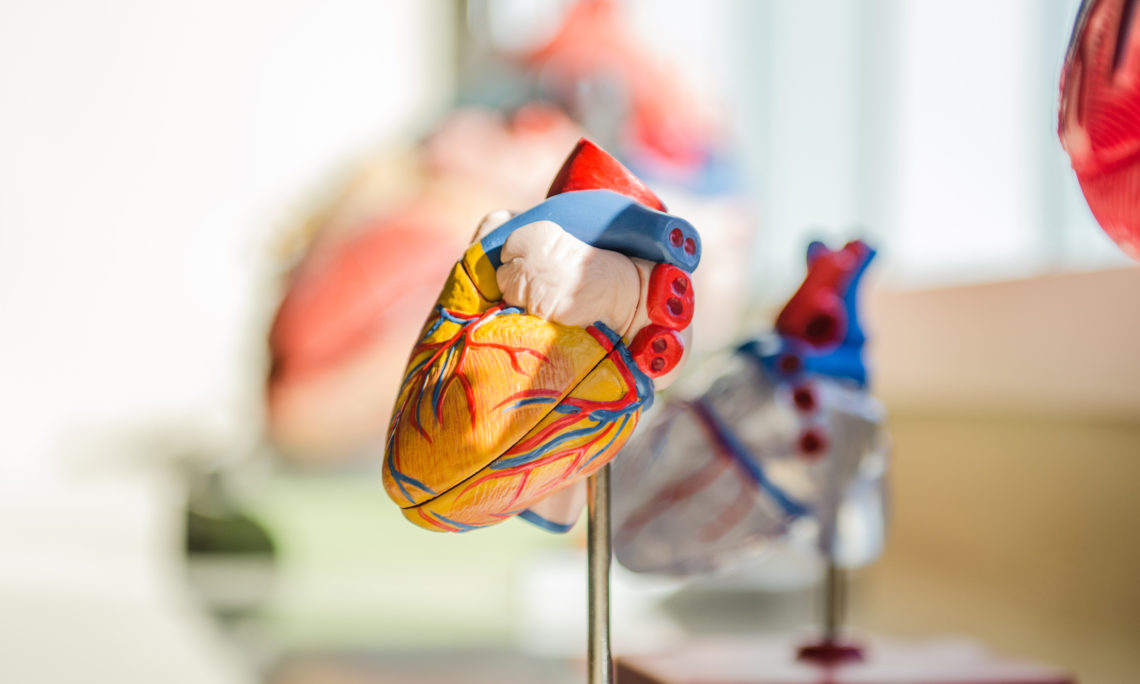 Dear scientific congress Organizer:
Are you thinking of cancelling your medical congress/event given the Covid-19 situation? DON'T!
Or are you interested to consider a virtual version of your on-site meeting? LET'S BE IN TOUCH!
Vivactis can offer you a turn-key solution to digitalize your meeting, featuring three main modules:
1. eCongress hall, allowing multiple interactions between eParticipants and the ePresence of your partners from the industry (virtual interactive booths);
2. eAuditorium, for live streamings and archiving of congress presentations;
3. eLearning with multiple choice questionnaires, quizzes, with or without CME accreditation.
Even for meetings that are postponed to Autumn 2020 and later, we believe that a digital version is worth considering (as physicians will be very busy catching up with work, following the lockdown period).
Our solution is highly flexible and adapts to any kind of on-site meetings (from seminars to large eCongresses).
​You can take a look at our demos by visiting: www.hyperfair.com
Interested? Contact us for a non-binding budget estimation: thierry.weber@vivactis.uk, andrew.lake@vivactis.uk
A company active in Medtech, Biotech, Diagnostics, e-Health or Life Sciences and willing to develop a full professional medical education ("Meded") program to:
Promote discussions with HCPs on a new therapeutic approach or medical device/service
Educate HCPs on the use of a new medical device/procedure (e.g. for continuous education and/or clinical trials)
(Re)train the future/current product users
(Re)educate your professional education team & proctors who train the product users
Provide scientific & clinical support for commercial products
---
WE OFFER YOU
A complete portfolio of Meded services all along the training program :

Medical field characterization, training needs assessment, literature review, KOL interviews
Development of a full training program for users and trainers
Content aggregation for all procedure documents (SOPs & documentation forms)
Medical writing, proof-reading, update & graphic design of educational material (print & digital)
Meded activities (Advisory Boards, conferences, courses, CME accreditation…)
Meded program follow-up, evaluation & improvement

Innovative & engaging digital Meded tools such as e-learning platforms, digital congresses, e-digests, clinical gaming/VR.                                          

MEDICAL FIELD CHARACTERIZATION

TRAINING NEEDS ASSESSMENT
---
OUR APPROACH
Today, physicians must keep up with major advances in a fast-changing environment and maintain a continuous professional education. Strict regulations have been set up to ensure more professional and transparent medical education for healthcare professionals.
Medical education is a good way to engage the dialog between industry players and health professionals and to promote the use of a technology or service by maintaining an optimal balance between scientific credibility and a commercial perspective. Vivactis helps you develop effective Meded strategies and material by respecting such balance.