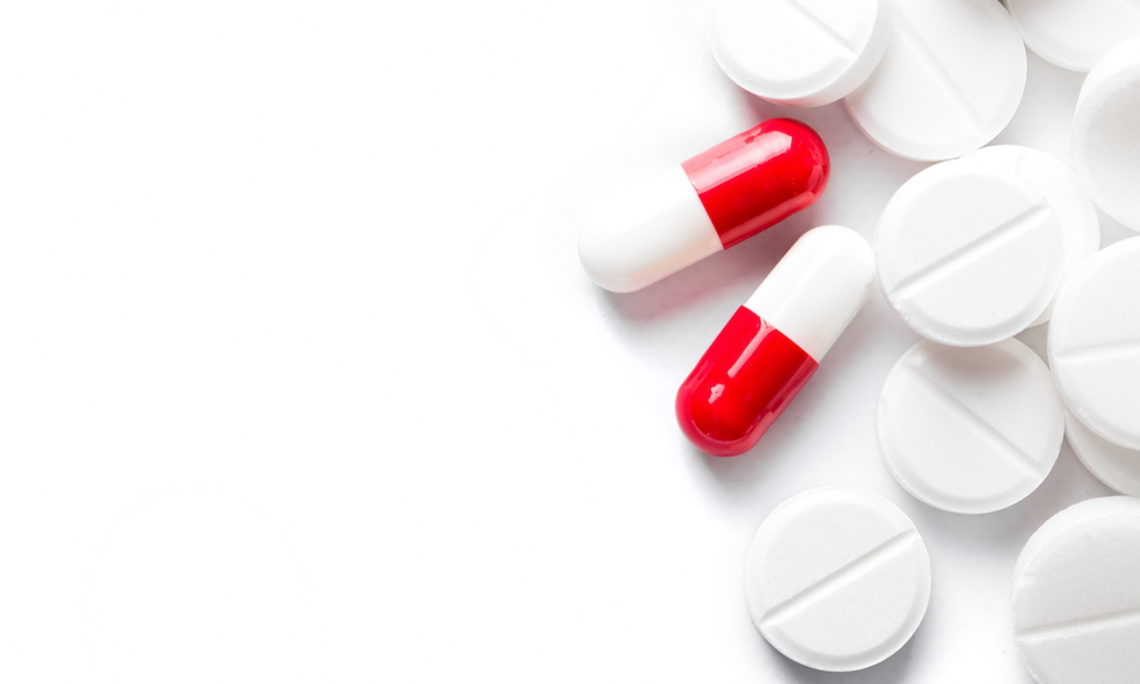 Direct-To-Patient Communication
YOU ARE
A company, an academic research center, or an NGO active in the life science/healthcare sector, a hospital or private clinic, a patient association, or health authorities, etc. willing to:
Inform patients and the public about a disease, a new treatment, a novel medical technology or services in life sciences/medical field
Ensure treatment compliance
Develop a corporate health program
---
WE SUPPORT YOU
From the development of the communication strategy to its implementation:

Disease, therapeutic area or medical tec

hnology

characteriz

ation

Online/offline communication material for patients, surroundings & layman (communication plan, content edition & graphic design)
Patient coaching/education & compliance programs
Disease awareness, prevention campaigns, events for the layman
Corporate health program, online health information platform
Simplified medical writing, press folder

SCIENTIFIC WRITING & PROOF READING

SIMPLIFIED MEDICAL WRITING

EVENTS FOR NON-PROFESSIONALS
---
OUR APPROACH
Thanks to easy accessibility to health information, patients are more knowledgeable and play a bigger role in the choice of their treatments. This tendency, called "patient empowerment", has led to growing pressure for changes in the healthcare legislation and healthcare systems (eg. patient advocacy groups).
Vivactis is fully aware of this evolution. We help you develop information and prevention campaigns, which can help reinforce the image of your company in the minds of the general public and the "prescribers" (physicians).  We also capitalize on the new media and information tools. Being medical doctors, we make sure that the non-commercial direct-to-patient actions take into consideration the interest of both the prescriber and the patient.