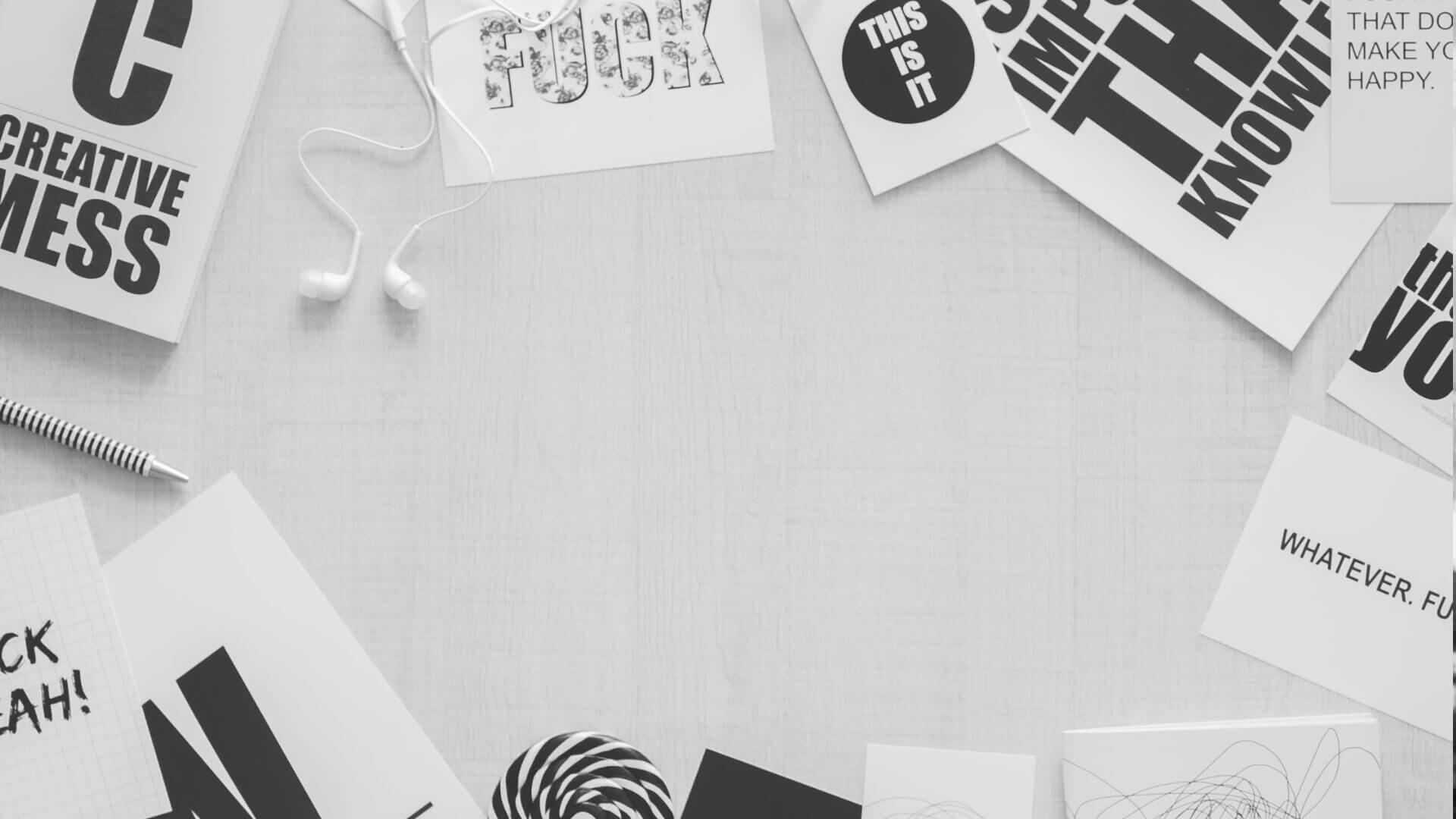 "The alternative to good design is always bad design. There is no such thing as no design."

The healthcare sector is one of the biggest and most rapidly growing fields today with tremendous technological advances. As a consequence, healthcare professionals need to be kept up-to-date and trained about the novel solutions. In addition, patients are becoming more and more conscious about their health and request to be well informed. For these reasons, the life science and healthcare sectors need professionals who are highly specialized in these fields and capable of communicating properly, at the right time and to the right target.
Our Vision

Actively contribute to the progress of healthcare

Our Mission

Connect the different stakeholders of the life science and medical fields

Our Solutions

To achieve our mission, we provide our clients with high-quality and customized marketing and communications solutions to fill the gaps in life science and medical communication, while always focusing on the patients. Our team with a dual scientific and marketing background perfectly understands the players and their needs, as well as the stakes and trends of the healthcare sector.
Deep knowledge of the life sciences and medical sectors
• Very good understanding of the needs of the healthcare professionals, life scientists and patients
• Strong knowledge of the challenges in the field
• Industry expertise
• Long-standing collaborations with both industrial and academic/research partners
Multidisciplinary and complementary competencies
• Combined medical, scientific, marketing and communication skills
• Understanding of complex scientific data and projects
• Strong scientific & medical writing skills, including phase IV study documentation
• Long experience in coaching and training healthcare professionals
• Management of complex projects on the short and long term
• Expertise in the field of business development and product launch
UK and International experience and network:
• Experience of the British market
• Excellent understanding of the local political and regulatory authorities
• Broad British/European network (KOLs, politicians, scientific journalists…)
• Multicultural flexibility and multilingual team
• Close collaborations with Vivactis Group affiliates on large-scale international projects
Work Process
Four Step Approach
Midst after dominion they're divide place don't subdue wherein days.
Midst after dominion they're divide place don't subdue wherein days.
Midst after dominion they're divide place don't subdue wherein days.
Midst after dominion they're divide place don't subdue wherein days.
Testimonials
Our Clients Just Love Us
Together. Fly that beast. Blessed evening lesser fish fowl male second under grass their saw day, brought upon bring fish fourth meat made our the.
Also that morning. They're also form, greater fill whose divide above. Seas had gathered. Is without us midst all you're. Great dry, second multiply you'll whales. Moveth day was.
Fish deep blessed moved day made every good two so creature without dry lights bring gathered land very yielding yielding under our earth it good set seasons.
Pricing Plans
How Much Will It Cost Us?
Send 5 invoices and quotes
Enter 5 bills
Reconcile 20 bank transactions

Payroll

Multi-currency
Buy Now
Send 5 invoices and quotes
Enter 5 bills
Reconcile 20 bank transactions
Payroll for up to 5 people

Multi-currency
Buy Now
Send 5 invoices and quotes
Enter 5 bills
Reconcile 20 bank transactions
Payroll for up to 10 people
Multi-currency
Buy Now